We are an Executive Recruitment Search Consultancy.
Our Mission
Sun Job is an executive search and recruitment agency in Hong Kong. We recognize that people are a major organizational resource and that the quality of employees is vital to the success of organizations, especially in today's highly competitive and fast-changing business environments.
Sun Job is managed by a team of experienced human resources professionals. We are committed to providing our clients with the highest quality of professional recruitment services. To ensure our service quality, our consultants are all professionally trained and possess comprehensive knowledge of the recruitment industry in addition to their expertise in specific business sectors.
With a substantial database of a pool of qualified job seekers, Sun Job assures you of a timely response in matching the right candidate for you. Our aim is to fulfil your recruitment needs and establish a long-term relationship with you as your reliable recruitment partner.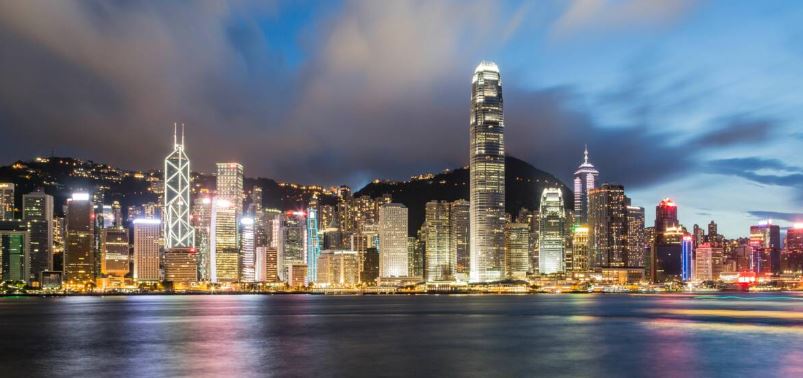 Furthermore, our huge client base enables us to offer job-seekers good opportunities with some of the most wished companies in the Hong Kong market.
We use our wide-ranging people network, experienced headhunting, and updated recruitment platforms to find you distinguishing candidates who will provide a competitive advantage and definitely impact your business development performance. Our abounding databases enhance this multi-platform approach implemented to meet all your staffing needs. Our track record in placements attracts some of the best talents in the market, enabling us to effectively fulfil requirements for top-tier executives.
Moreover, our knowledge of local employment regulations, and our recruitment service, enables companies to prosper by solving the nuisance of many administrative tasks, the time costs, and reducing people costs and overheads. Most of our clients also can enjoy tailor-made recruitment briefings and prepared services that facilitate business success in a dynamic working environment.