Project Manager (Technical writing for product user Manual)
Our client is a Hong Kong technical writing and graphic design service sector. They develop instruction manuals and artworks for global retailers and for international testing laboratories. Now, They are recruiting one young, energetic Project Manager with Technical writing for product user Manual,  to cope with our fast business growth, inviting motivated individuals to join their  team:
Job Requirements

At least 5 years of experience in project management or merchandiser field
Diploma or certificate in PMP or related fields
Excellent both written and spoken English and Putonghua is a must
Excellent strong communication, leadership, analytical, professional ethics, and problem-solving skills
Able to work in a fast-paced and deadline-oriented environment
Responsibilities
Report to the client and solve & follow up on issues raised by the client.
Manages and leads the coordination team to achieve project profitability targets and on-time delivery.
Plan and consider outsourcing opportunities.
Assigns responsibilities to staff and insists on feedback at the allotted time
Handling complaints (from both staff and customers) and fixing corrective action plans (CAP)
Conflict management if there is a dispute on resource management
To handle any ad-hoc projects and other duties assigned by the management
Daily meeting with coordination team for project planning
Weekly meetings with the design team & writing team & QC Team for project planning
Alert Accountant if the additional cost of coordinator to be put to a specific project
Package:
5 days,
Double Pay with Discretionary Bonus
Flexible working hours
Full Paid Special Leave
Discretionary Bonus
Medical Coverage
On-the-job training
Fun, creative and dynamic working environment
Convenient location
Interested and qualified parties please send full resume including current salary, expected salary and availability to our recruitment email: hr@sunjob.com.hk
We are still recruiting for this position, and are you suitable for this writing Project Manager with User Manual experience?
and please describe "What makes you a good candidate for this position?"
Please call us at +852 2334 8870 for any recruiting inquiries.
Or click WhatsApp recruitment
Our Resume Submit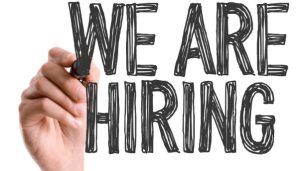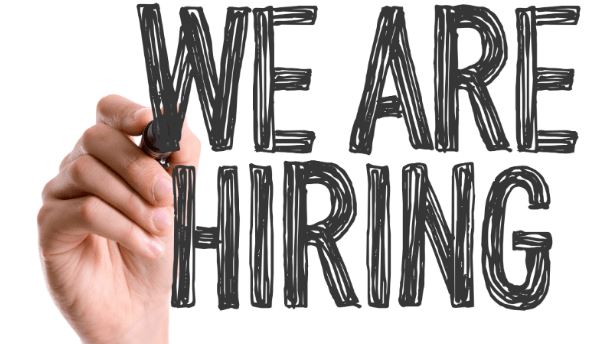 As a leading recruitment agency in Hong Kong, we specialize in executive search and connecting talented professionals with rewarding opportunities. We offer an attractive remuneration package and benefits to the right candidate. Our executive search services ensure that we find the perfect fit for our clients and the candidates we represent.